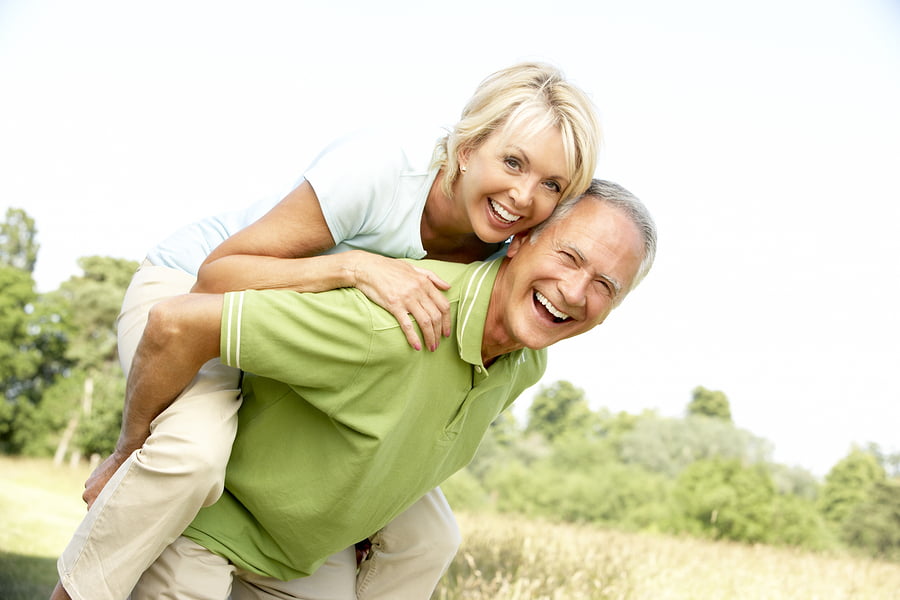 Thrive Any Way is our company –
Fran Asaro, the Founder of Thrive Any Way has been committed to helping others move beyond their current circumstances and into a balanced and enjoyable life for many years
How does she support you?
Virtual Partnering is how it's done – 
Unlike a coach, therapist or friend, Fran is a Virtual Partner – A professional yet gentler approach to Thriving. Imagine having your very own committed listener to personalize support just for you. You don't have to burden your partner, friends or family, and IT'S ALL ABOUT YOU!
There is no cookie-cutter plan, no authoritative figure or accountability coach
Talk about anything and everything you need to move forward. There is no agenda to follow
It's simple. Fran listens to where you want to go and helps you get there with ease
Virtual Support is available for various circumstances – Learn more about having a Virtual Partner
Have Fran, your Virtual Partner at your fingertips right from your home or office
Fran will LOVE you to wellness
Fran's philosophy
As a committed listener and professional confidante, Fran uses Direction of Thought and Deliberate Thinking practices to help you move WAY beyond your challenges.
YOU DON'T HAVE TO DO IT ALL ALONE –  Resources, gentle support, love, and fun are available to you through video and phone conversations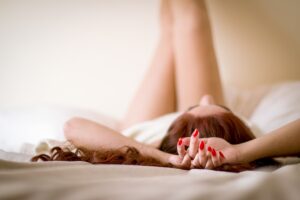 Balance and Quality of Life – Her foundational Value –   While Fran offers tools and resources for personal and professional support, her truest mission is to ensure that your life feels joyful, fulfilling and comfortable. Therefore, she'll be encouraging you every step of the way to embrace your future with authenticity, dignity, ease and age appropriateness so that your life fits like a glove
---

What would you like to do next?
Contact Fran for a private consultation to determine if her Virtual Partner Services are right or you
If you are looking for a Virtual Partner for professional, personal, spiritual, relational support – learn more here
Schedule your own complimentary video consultation with Fran, right here
If you are looking to launch a Shopify e-commerce store, fantastic – start here
If you're interested in learning more about having a Laptop Lifestyle – contact Fran to discuss your vision
Not ready to take action but would like to stay in touch?   Stay in touch here
What is a Laptop Lifestyle? A Laptop Lifestyle is a business with little or no inventory and brick and mortar free. Entrepreneurs are free to work from anywhere with infinite earning potential.